About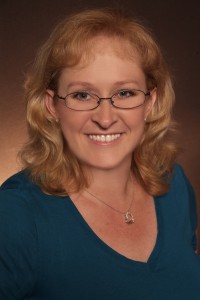 Shari Mikels grew up wanting to be an astronaut and went to school for aerospace engineering. That is, until she found out the realities of being an AE. She switched to computer science, much to her mom's satisfaction. That job led to her next career—as a cosmetics direct sales beauty consultant and director. After the birth of her son, she was ready to be a stay-at-home mom, spending her time reading to him and teaching him to read.
A lifetime love of reading had been pushed to the background, until a writers' strike in Hollywood had her picking up books to get her fix of happily-ever-afters and vampires. Her voracious appetite for books came back full force, and she found not just paranormals, but romantic suspenses and contemporaries. She began proofreading for some of her favorite authors when her brain wouldn't let her skip over the typos. What they didn't know was that they were teaching Shari how to write the stories that lived in her head. Her second submission became her first industry-published book.
Shari lives in NC with her husband and son. She spends her days homeschooling her son, dreaming up scenes for her works-in-progress, writing, revising, editing and proofreading.