Home
Contemporary romance with feisty heroines, clever banter, and heroes who fall for both.
Everyone deserves a chance at love.
Now Available
Christmas Curveball – From Carina Press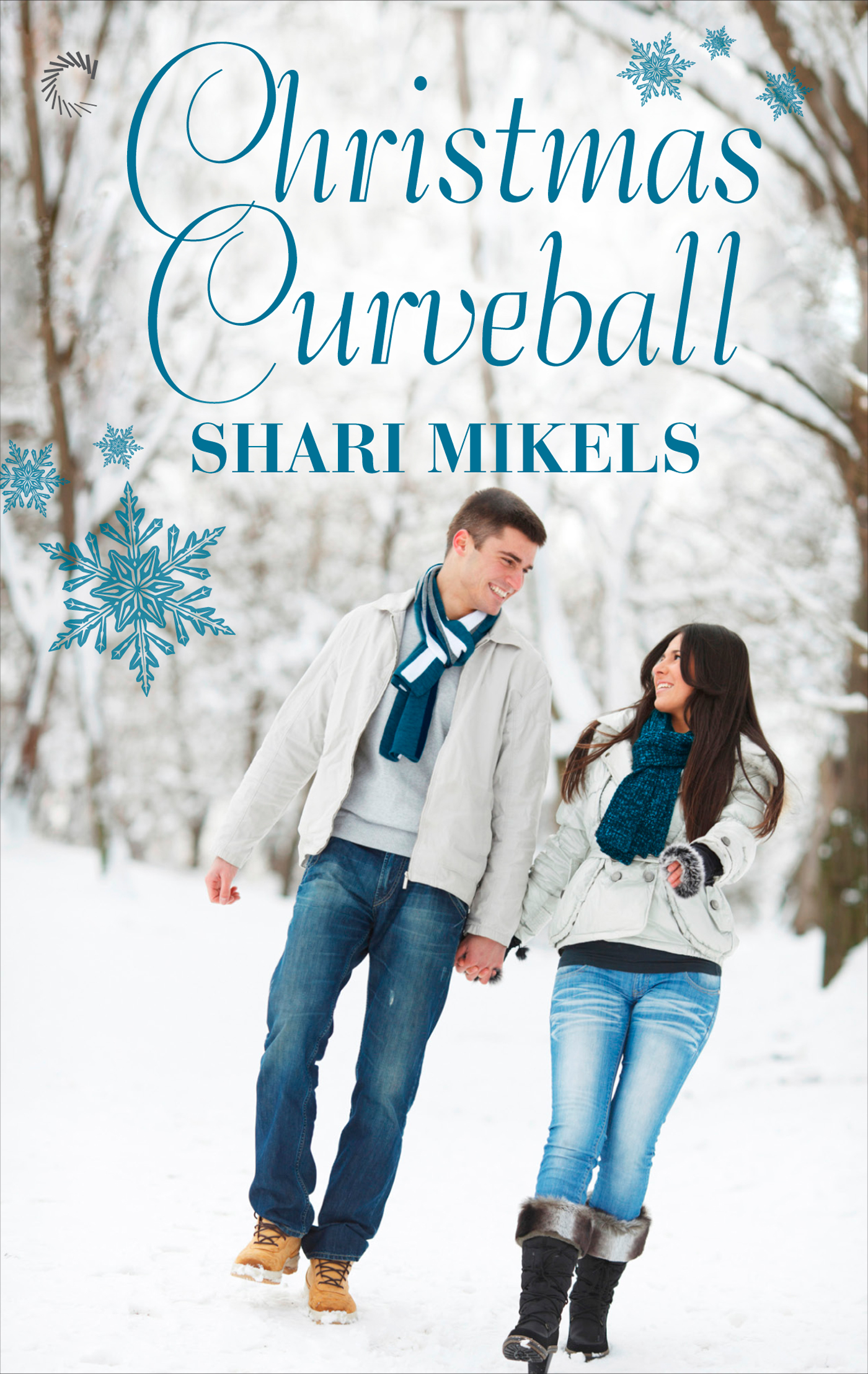 This contemporary holiday novella is a part of the For My Own: A Contemporary Christmas Anthology.
Christmas Curveball:
When newly-single Rachel Tanner finds out that pro pitcher Kevin Ganlin has come home to recover from an injury, her heart skips a beat. She's loved him from afar since her preteen years, never bold enough to let him know.
Kevin is less than thrilled when Rachel shows up at his doorstep. She's his best friend's little sister and officially off limits. Besides… (more…)